Slide 1
Nicromet was established
in 1990 and has been developing ever since

Slide 2
We manufacture
and transport solid aluminium

Slide 3
Highest quality and full repeatability of products
produktów
Slide 4
Central and Eastern Europe's sole and most modern production line

Energy and machinery savings
Controlled temperature above 700 °C
Dimensions: 680x95x51 mm
Weight: 8 kg
Intended for steel deoxidation
Weight: 300 – 600 g
Stable and durable
Universal mounting holes
Sales of steel scrap and non-ferrous metals
Nicromet
Nicromet is a Polish recycling company specialising in the production of casting alloys for aluminium foundries in Europe.
For us, the priority is to supply our customers with the highest quality aluminium alloys — the result of a committed workforce and an efficient production system. We focus on continuous development to ensure that the number of successfully completed projects and satisfied customers grows every year.
We want our products to reflect the company's values and enable our business partners to meet the needs of their own customers.
We succeed when our customers do!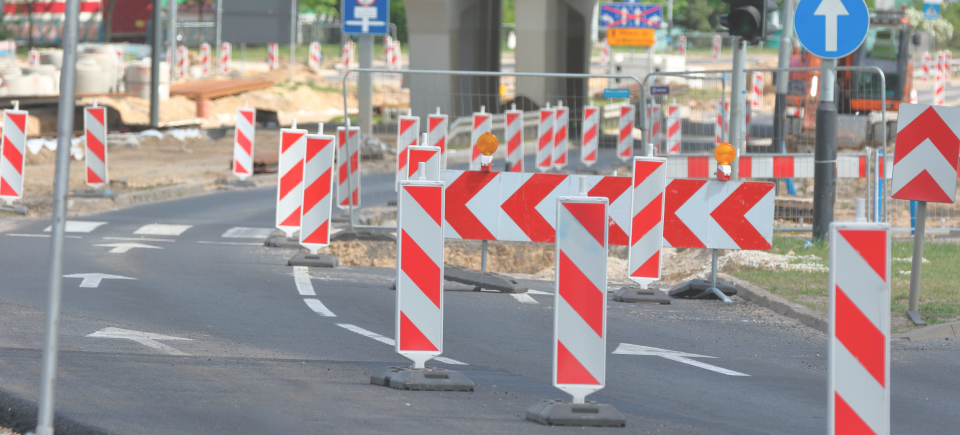 MANUFACTURING OF TRAFFIC SIGN BASES
NICROBASE TM traffic sign bases by Nicromet® are stable and robust elements that replace concrete weights, sandbags or rims.
They are perfect for use as vertical traffic signs for temporary or permanent traffic management or to separate parts of the road for the duration of roadworks.
They are equipped with universal mounting holes adjusted to the most frequently used signs, and their modular combinability significantly increases the range of applications.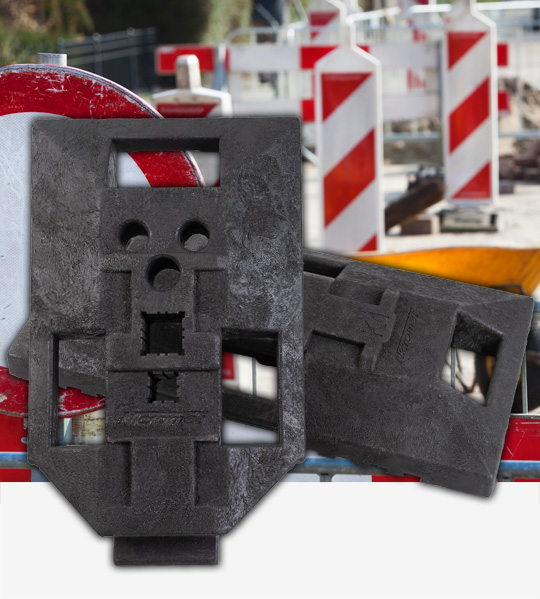 WE MANUFACTURE PRODUCTS FOR SUCH INDUSTRIES AS:

Automotive

Aviation

Foundry

Metallurgical

Road

Household appliances

Automotive

Aviation

Foundry

Metallurgical

Road

Household appliances
MODERN ROBOTICS
Through continuous development and refinement since 1990, we have continuously improved the quality of our products.
This would not have been possible without market knowledge and continuous investment in state-of-the-art machinery and full automation and optimisation of production processes.
Our laboratories are working hard to constantly meet and exceed customer expectations.
We firmly believe that their success contributes greatly to our development.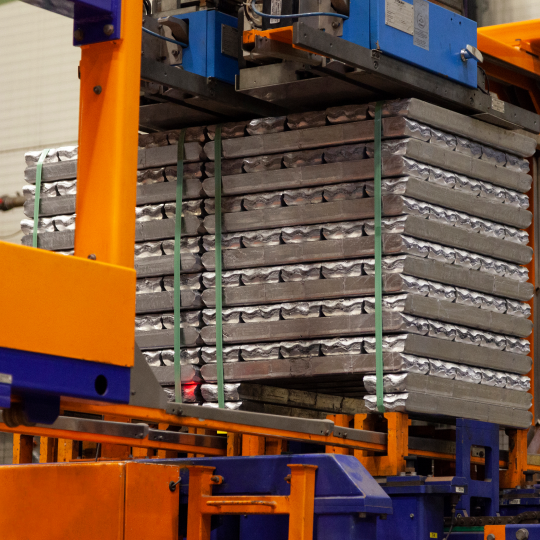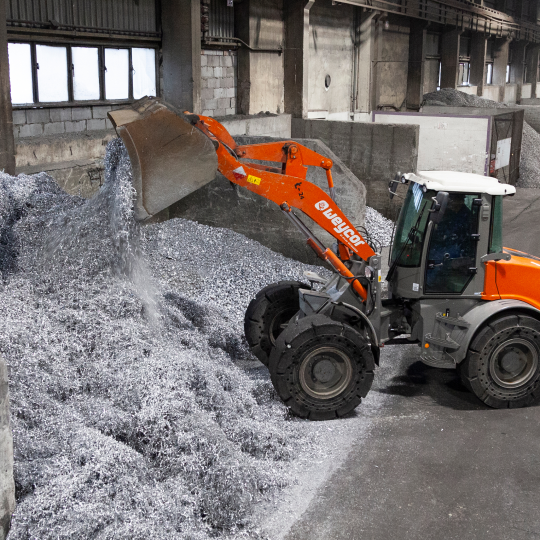 ZERO WASTE TECHNOLOGY
At Nicromet, we strive to take care of the natural environment. This is why the term zero waste is extremely close to our hearts.
Thanks to cutting-edge production technology, we generate no waste and all components and raw materials are used in further production.
Nicromet's policy thus helps keep the environment clean and neat.
Moreover, by reducing gas and electricity consumption, we are helping the planet and ourselves.
ON-TIME TRANSPORT
Nicromet's location in the central part of Europe, its extensive transport and forwarding fleet and its qualified management and workforce allow shipments of finished products and liquid aluminium to always be of the highest quality and always reach customers on time.