History

History
History
1990
1990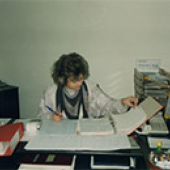 01.02.1990
Establishment of Nicromet®
the core business is the purchase and trade of alloy steel
1994
1994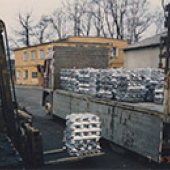 Commissioning of the first plant in Bestwinka
production of three-notched aluminium ingots
1996
1996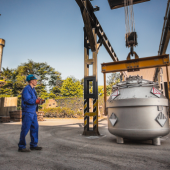 Starting production of liquid aluminium
1999
1999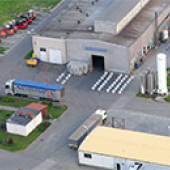 Establishment of the second production facility in Oświęcim
2003
2003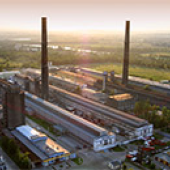 Opening of the third production facility in Skawina
2004
2004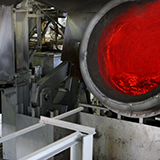 Poland's first tilting rotary furnace is commissioned in Skawina
2005
2005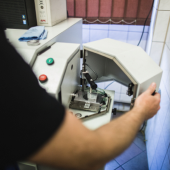 Improving the Quality Management System
2008
2008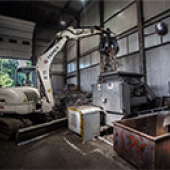 Modernising the Bestwinka and Skawina plants
2009
2009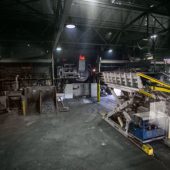 Complete overhaul of the furnace unit and full weight measurement at the Oświęcim plant
2010
2010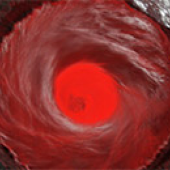 Commissioning the PIT 6000 induction furnace "
2011
2011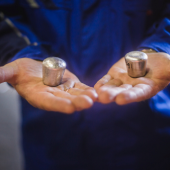 Full overhaul of the Bestwice plant and commissioning of the Idex line in Skawina
2014
2014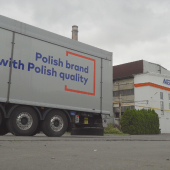 Change of the company's legal form to Nicromet Spółka z Ograniczoną Odpowiedzialnością Sp.K.
2017
2017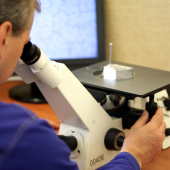 Establishing the R&D Department
Commissioning a workshop hall with a lorry wash facility in Oświęcim and establishing the Research and Development Department. Commencing deliveries of liquid aluminium to the Volkswagen Poznań factory.
2018
2018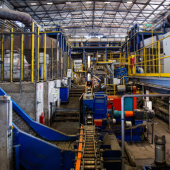 Commissioning a state-of-the-art production facility in Oświęcim, enabling a threefold increase in production capacity.
2019
2019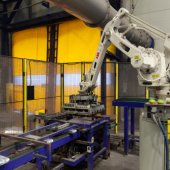 Opening a new raw material batch preparation hall — commissioning the X-ray system
2019
2019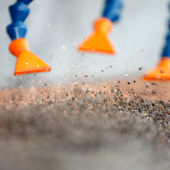 Modernising the dust extraction system
2021
2021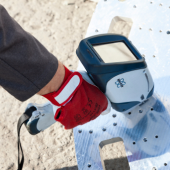 Equipping laboratories with a modern measurement and testing system