Environmental protection

Environmental protection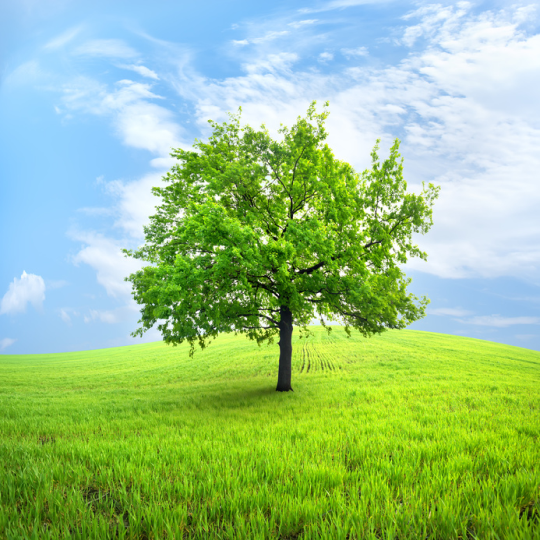 ENVIRONMENTAL AWARENESS
We know perfectly well that long-term success is only possible when a company operates in harmony with nature and the environment. For this reason, we are constantly modernising our manufacturing facilities, reducing emissions and increasing energy efficiency.
Moreover, we are working to improve standards in the metal industry and encourage our partners to do the same. Environmental protection is very important to us and has become an integral part of our company strategy.
Nicromet is a mature and responsible company and has all permits needed for recycling activities. The Environmental Management Certificate according to the ISO 14001 standard that we have held since 2003 is a testament to our concern for the environment.
OPTIMUM EFFICIENCY
All of our facilities have protective equipment to reduce emissions into the atmosphere and surface water. We operate using the Best Available Techniques introduced by Council Directive 96/61/EC of 24 September 1996 concerning integrated pollution prevention and control.
Our company also holds a periodically renewed Quality Management System certificate compliant with IATF 16949:2016, which guarantees the highest standards required in the automotive industry.
At Nicromet, we always strive to meet even the most demanding requirements. With more than 30 years of experience in the production of cast aluminium alloys, investment in new machinery and the development of optimum efficiency, as well as growing market demand, we have become a leader in our industry.
Pursuing ambitions and achieving objectives is part of Nicromet's corporate strategy.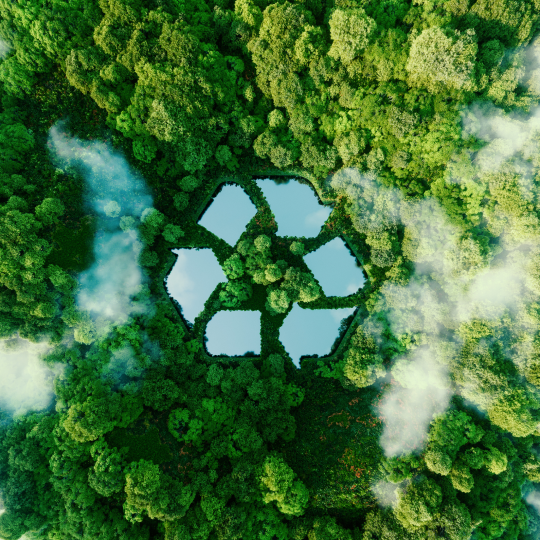 CLEAN
AIR
In 2011, we reduced air emissions by installing an Idex Chip Dryer with an exhaust gas afterburner.

ENERGY
EFFICIENCY
A 2015 audit by the Polish National Energy Conservation Agency allowed us to find solutions to improve the energy efficiency of our facilities.

TAKING CARE OF LOCAL RESIDENTS
We care about the quality of life of those living near our facilities, and to that end, we strive to reduce noise and dust emissions using sound-absorbing systems and modern dust extraction systems.

ECO-FRIENDLY
VEHICLE FLEET
We minimise the volume of exhaust fumes emitted by our fleet. Vehicles meeting Euro 2 and Euro 3 standards are now being replaced by ones compliant with the more stringent Euro 6 standard.
Information requirements under the Atomic Law Act
Due to the exposure activities referred to in Art. 4 Sec. 1(10), pursuant to Art. 32c Sec. 2 of the Act of 29 November 2000 — Atomic Law (Dz.U. /Journal of Laws/ of 2001 No. 3 item 18, as amended), the President of the Management Board of Nicromet Sp. z o.o. sp.k. would like to announce that based on dosimetry measurements it has been concluded that Nicromet Sp. z o.o. sp.k.'s operations have not led to a release of radioactive substances into the environment and have had no negative impact on human health and the environment in the last 12 months.