About us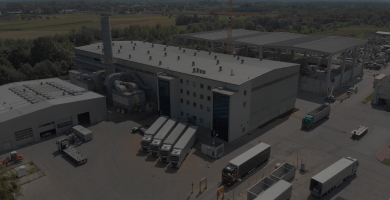 About us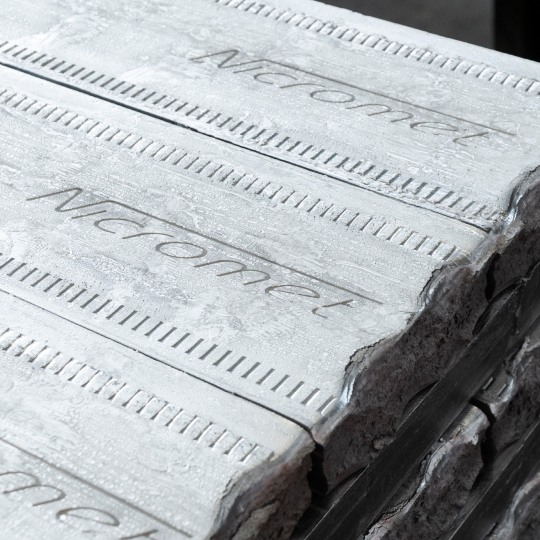 COMPANY
Nicromet is a Polish recycling company specialising in the production of casting alloys for aluminium foundries across Europe, which has over 30 years of experience in the industry.
It also delivers liquid aluminium alloy directly to the casting machinery at customer sites using specially adapted state-of-the-art vehicles.
We try to view our company policy in a broader context, being aware that the values we profess and our motivation to act determine not only our success but also that of our customers. This is why we prioritise supplying our customers with the highest quality aluminium alloys, which are the output of a committed workforce and an efficient production system.
Since 1990, we have pursued continuous development to ensure that the number of completed projects and satisfied customers grows year by year. We want our products to reflect the company's values and enable our business partners to meet the needs of their own customers.
Nicromet w liczbach

200 000
tonnes of annual production capacity

3
Independent production plants

400
qualified
employees

1990
year
of establishment

50
transport vehicles

20 ha
total surface area of all Nicromet plants

2
top quality certificates

. .
crucibles for transporting liquid aluminium
We operate in all European markets, including Czechia and Switzerland. Our three production sites in Poland are located in Oświęcim, Bestwinka and Skawina. We have a production capacity of 200,000 tonnes per year and employ 400 skilled staff whose commitment enables us to deliver the highest quality products to our customers. We are continually investing in modernising facilities, training employees and increasing productivity. Further, we put a lot of effort into ensuring that we supply only top-quality alloys produced in an environmentally-friendly way.
WHY US?

Modern technological process

Recycled material

Highest quality

Delivery and shipment

Fully automated production line

Modern continuous casting line

Purchase directly from the manufacturer

Distribution all across Europe
WHY US?

Modern technological process

Recycled material

Highest quality

Delivery and shipment

Fully automated production line

Modern continuous casting line

Purchase directly from the manufacturer

Distribution all across Europe