Raw material purchasing

Raw material purchasing
Raw material purchasing
We use a wide range of scrap types to produce casting alloys. The quality of our aluminium products is closely linked to the type of raw materials used, and as such, we carefully consider all purchases made. The detailed classification of the scrap to be procured is a core part of the contract concluded with each supplier. The raw material batches are prepared on three manual sorting lines. A new automated sorting plant was set up in Oświęcim in 2016. All deliveries are carefully controlled, documented and archived.
We purchase such materials as:
Aluminium scrap:
ductile aluminium
Cast aluminium (engine blocks, housings, rims)
99% pure aluminium (profiles, electronic wire, offset, food-grade aluminium/clean sheets)
aluminium machining chips
A7, A8, A85 primary aluminium
drosses
insulated copper cable
Alloying additives:
silicon metal
nickel
copper
fluxing salts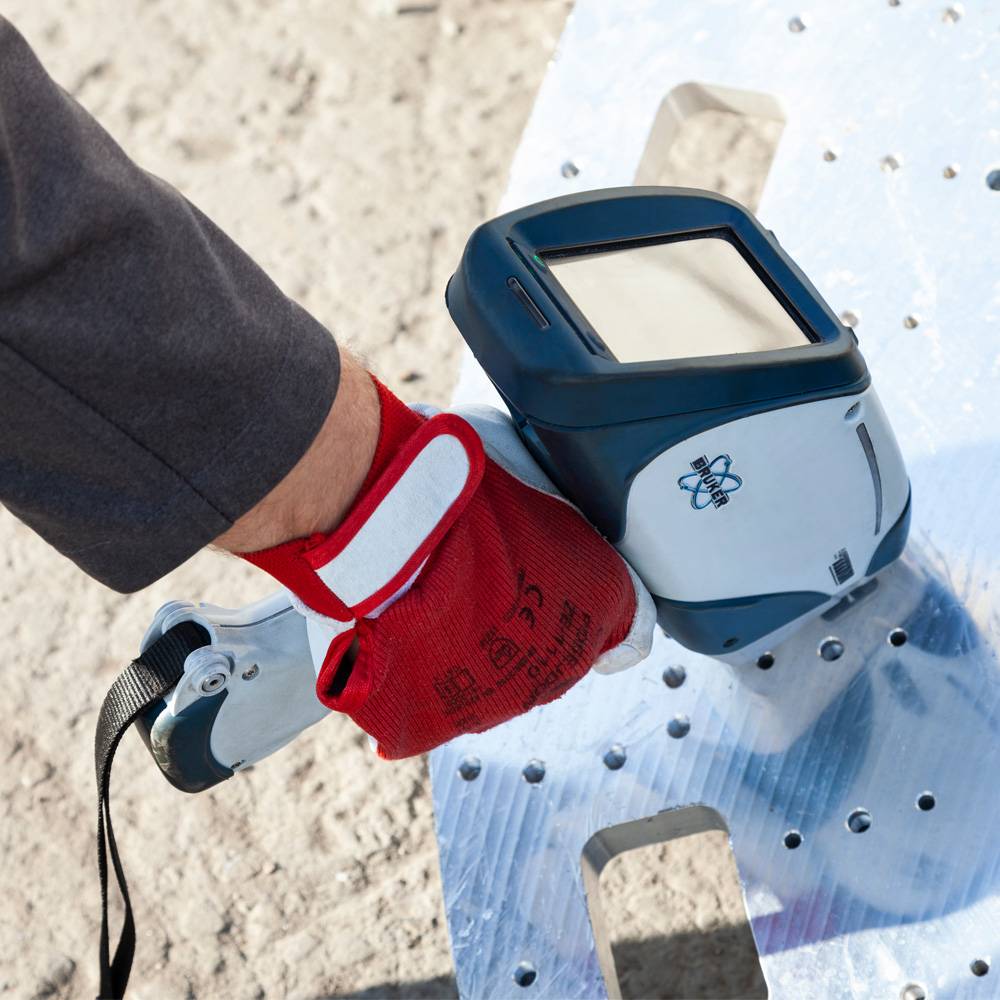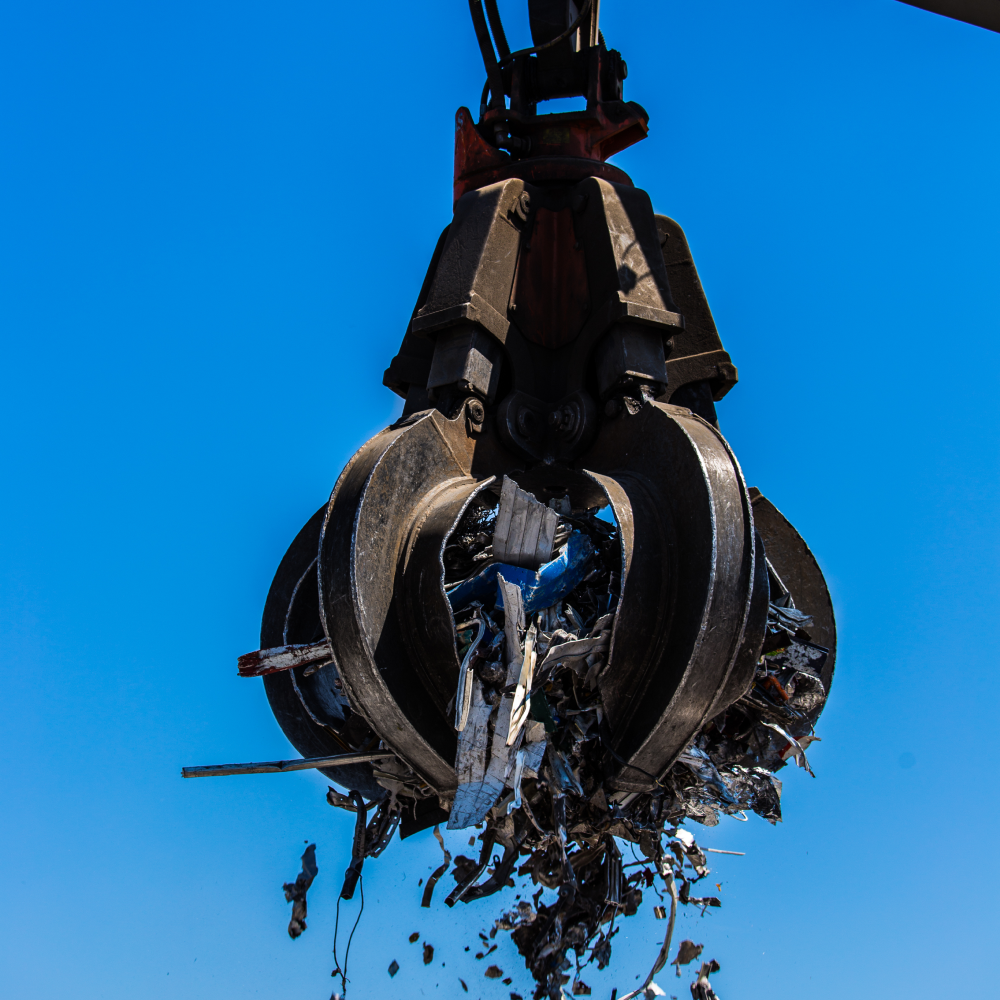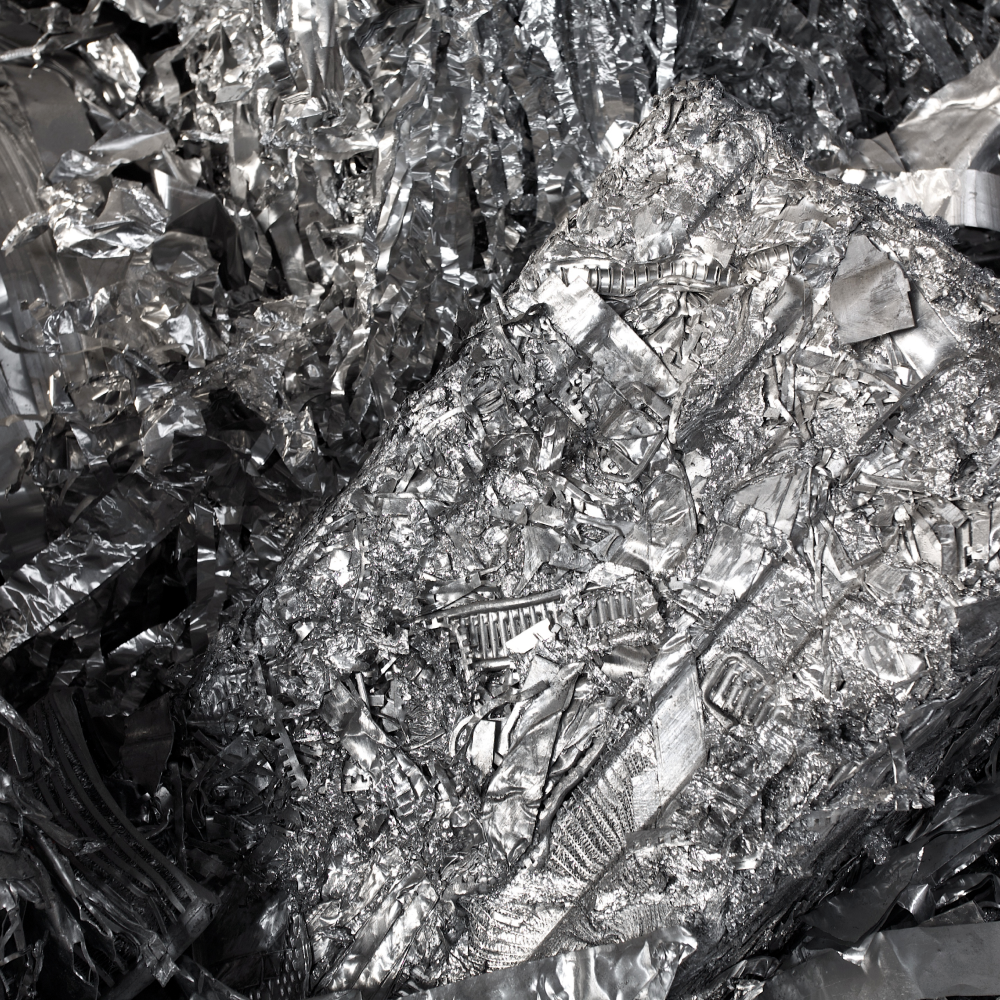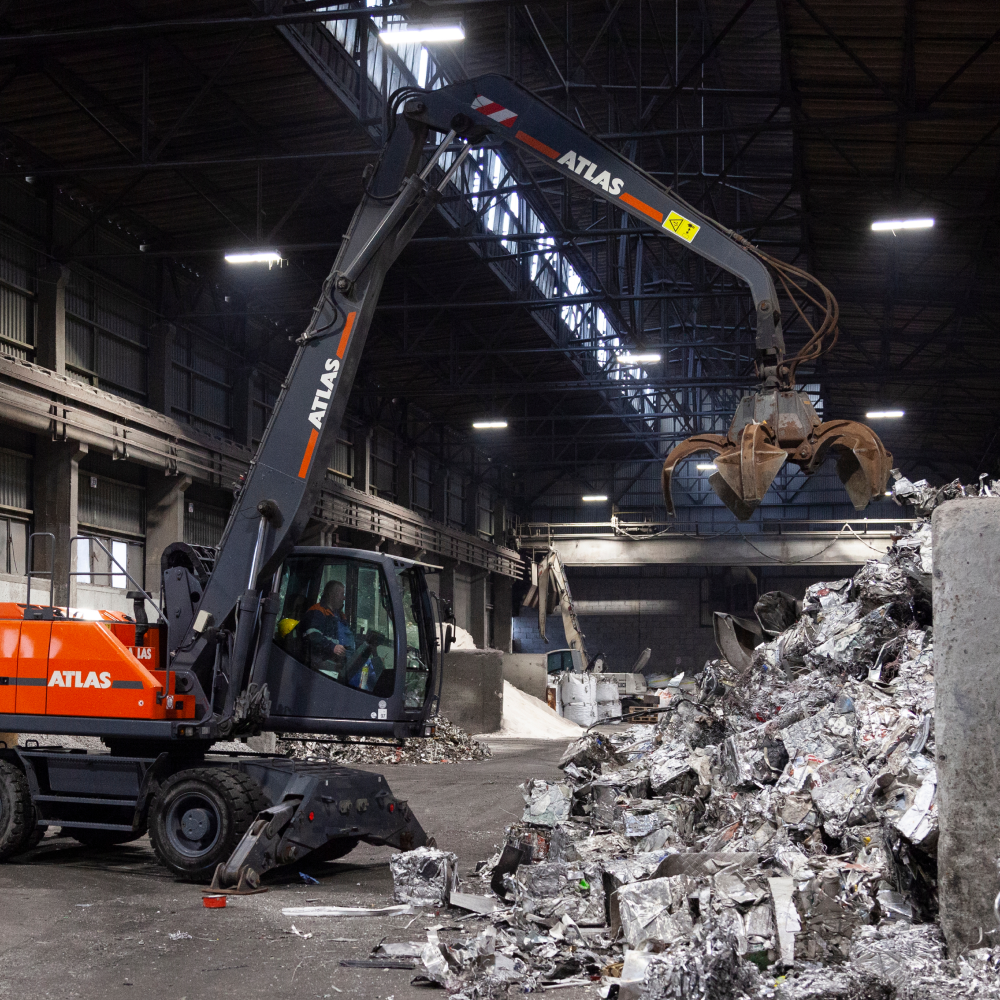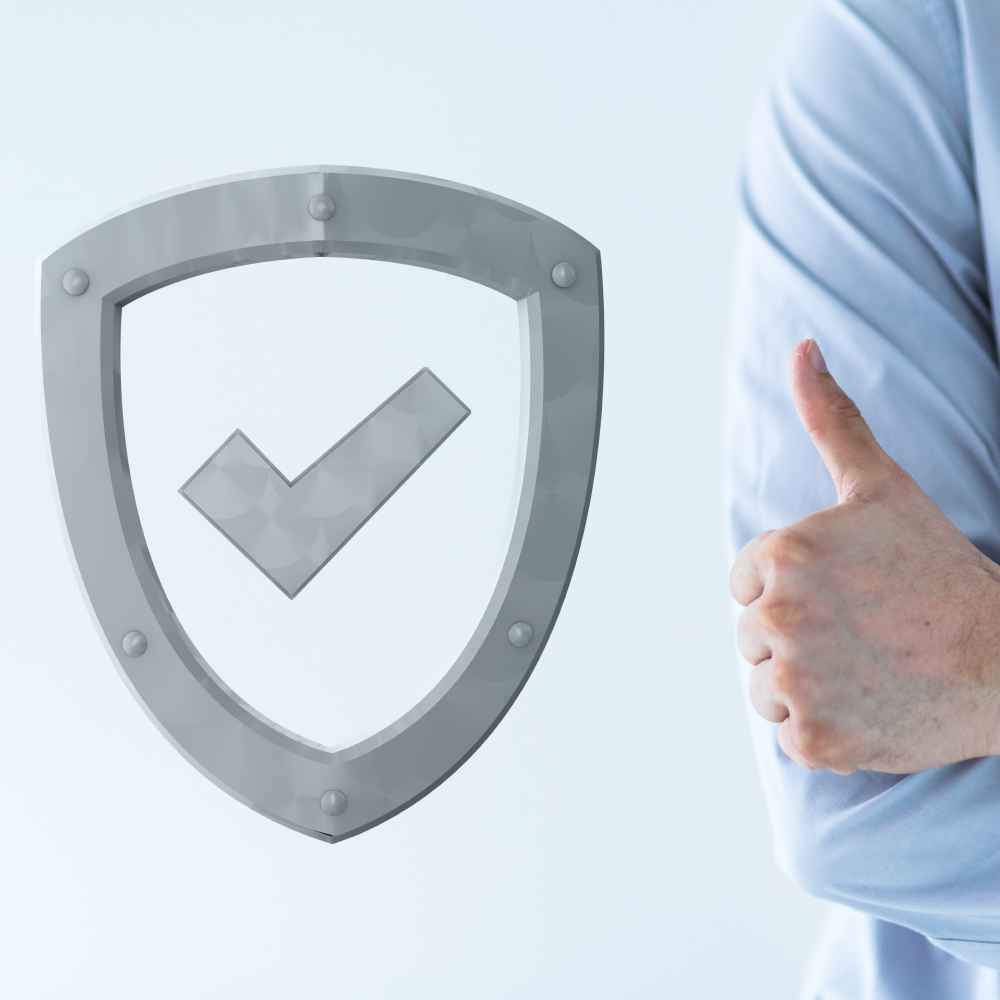 PURCHASING
SPECIALISTS
Our purchasing department is comprised of specialists with the knowledge to assess the quality of the raw materials procured in accordance with the methodology of the ISO TS standards.
We only work with certified suppliers and thoroughly analyse each shipment received for radioactivity, chemical composition and contamination.
We operate both in Poland and across the European Union.
At Nicromet, we strive to diversify our sources of supply to ensure that we always have enough raw materials available to meet our customers' needs. We are constantly looking for new contractors and are eager to work with other scrap industry companies.