Quality

Quality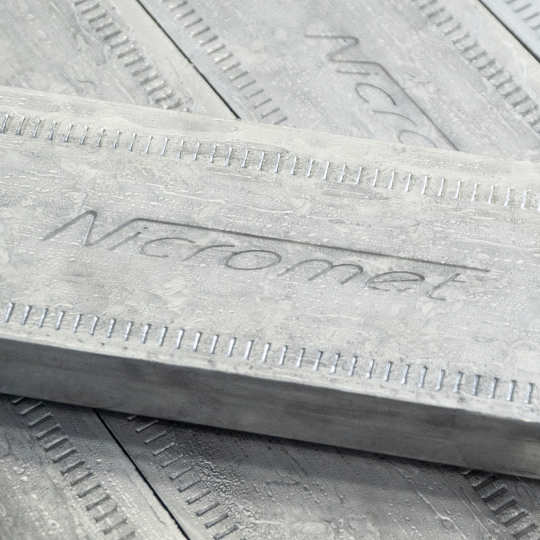 THE PERFECT RAW MATERIAL
Excellent product quality is one of our company's main strategic objectives.
We are committed to building long-term relationships with our business partners, so we want every delivery to fully meet customer expectations and comply with the specifications of the given order. This is why our control process is complex and does not tolerate mistakes at any stage.
Our aluminium is second to none
Extensive experience in the industry gained since 1990, meticulous production control, trained staff and state-of-the-art laboratories make our aluminium alloys unmatched.
IMPROVEMENT
We are keeping up with the times
Our desire to maintain the high quality of our products means that we move with the times and are constantly modernising our facilities and improving our production process.
We are also well aware that an objective, third-party evaluation of our activities helps confirm our credibility as a business partner and guarantees excellent product quality.
This is evidenced by our Quality Management System, certified by a prestigious certification body and implemented in the 1990s, which we continue to successfully improve to comply with the most stringent requirements — currently according to the ISO/TS 16949 technical specification — and meet the expectations of our automotive customers.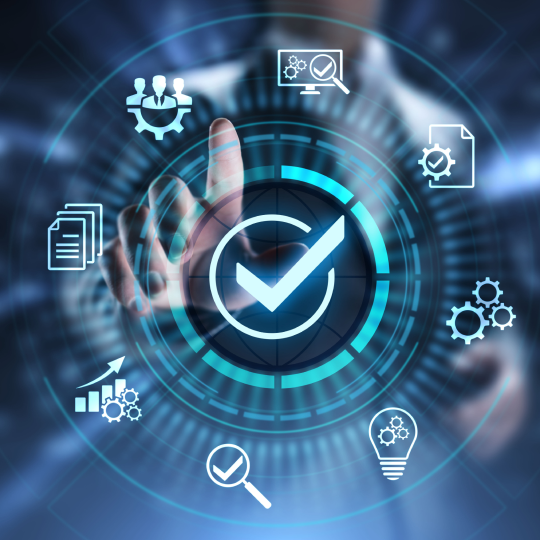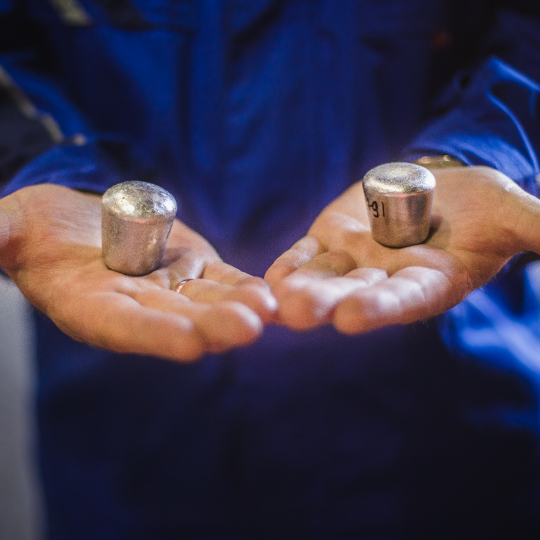 CONTROL AND VERIFICATION
Control at every stage
The standards we have introduced cover the entire production cycle. Once past the factory gates, each load of scrap metal is checked for radioactivity and chemical composition.
In addition, the melting and refining process is monitored in detail and the finished product undergoes final testing before delivery to the customer.
Our facilities have cutting-edge laboratories, equipped with Baird, Spectro and Siemens equipment.
During testing, we use such specialised equipment as radiation portal monitors, Geiger counters, ARL spectrometers and laboratory furnaces, screens and dryers.