Mission

Mission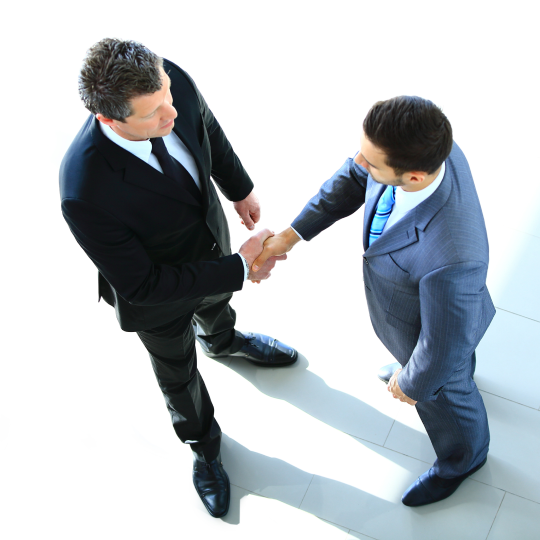 SUCCESS
We succeed when our customers do
We treat our customers' success as our own. We are eager to work with companies that share similar values, and to that end, we are constantly expanding our supplier and customer base.
We strive to create long-term partnerships based on respect and trust.
We have extensive experience and knowledge of the market. Our state-of-the-art technological facilities enable us to produce a wide variety of aluminium casting alloys, allowing our products to comply with specifications and meet customer expectations even when they are very high.
DEVELOPMENT
Development through continuous improvement
For us, the main stimulus for further development is the desire to offer the highest quality products to our customers. By no means do we consider success to be a signal that we can slow down.
We are constantly evolving — each successful venture drives us to raise the bar higher and challenge ourselves even more.
We are constantly analysing our work and trying to examine it from a longer-term perspective. Further, we are constantly learning and improving the processes on which our business is based. We know that this attitude helps us build a better tomorrow.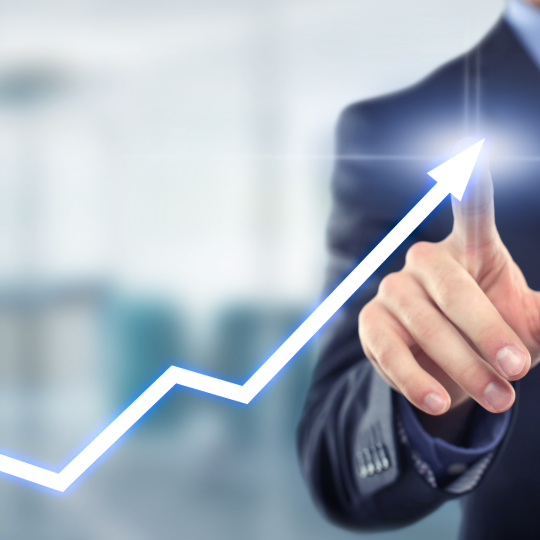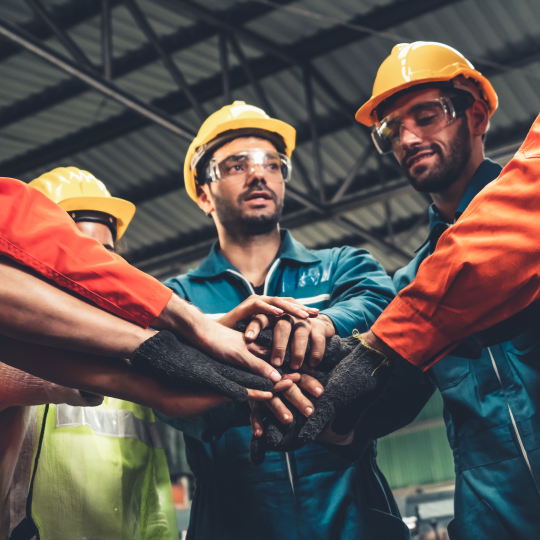 PEOPLE
Excellent people make an excellent company
At Nicromet, we know that a company's strength and potential are created by the people it employs. To that end, we strive to create a welcoming workplace based on the principles of harmony and cohesion.
For us, a company is a complex organism in which the performance of each component affects the functioning of the whole. Only commitment, respect and honest cooperation can ensure sustainable development and allow the company to capitalise on its full potential.
We live by our values and respect those of our Partners.