Liquid Aluminium

Liquid Aluminium
Liquid Aluminium
We have been delivering liquid aluminium since 1996, and in 2015, we started shipping it over much longer distances. The liquid aluminium alloy is delivered directly to the casting machinery at customer sites using specially adapted state-of-the-art vehicles.
All our production facilities are capable of producing liquid aluminium. We also have our own fleet of trucks, equipped with special transport crucibles. Fitted with modern thermal insulation, they allow us to deliver 700 °C liquid aluminium over long distances.
Transporting the metal in a liquid state has many benefits since it eliminates the need for remelting. This reduces energy consumption at customer sites, avoids remelting losses and minimises environmental impact.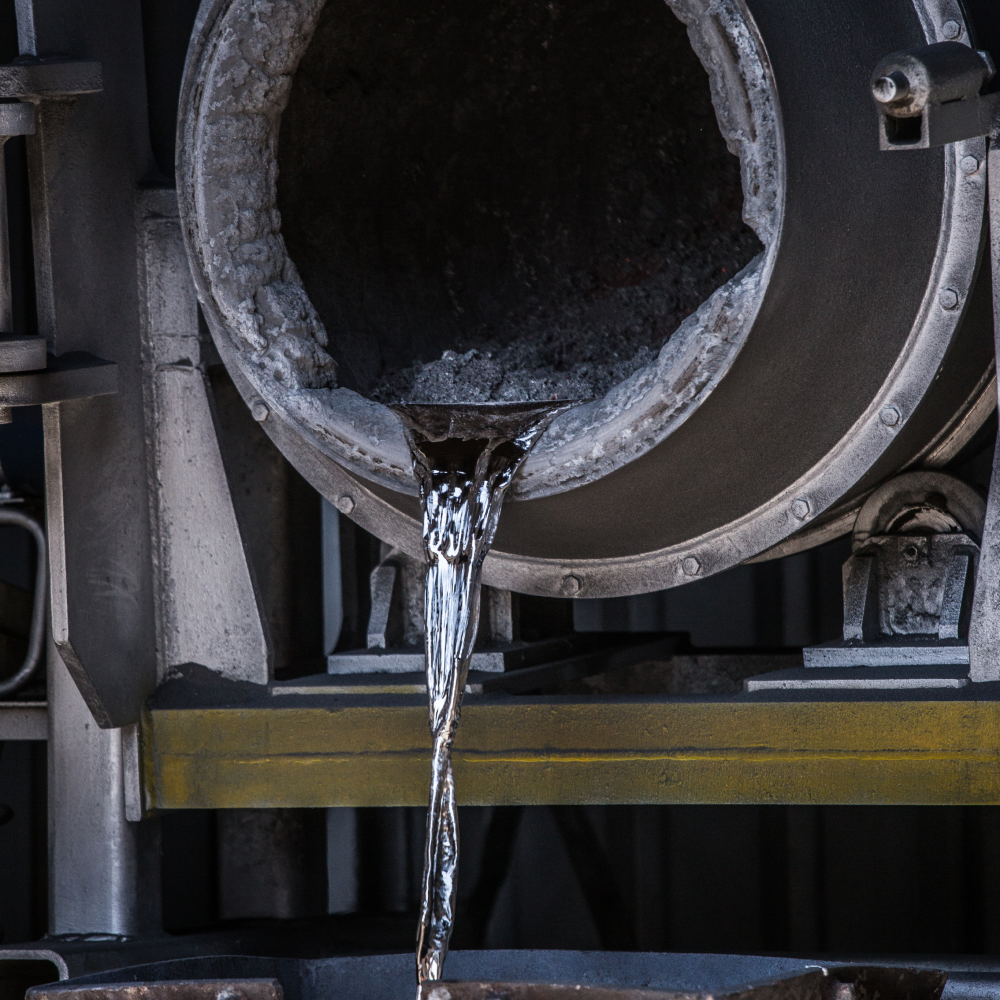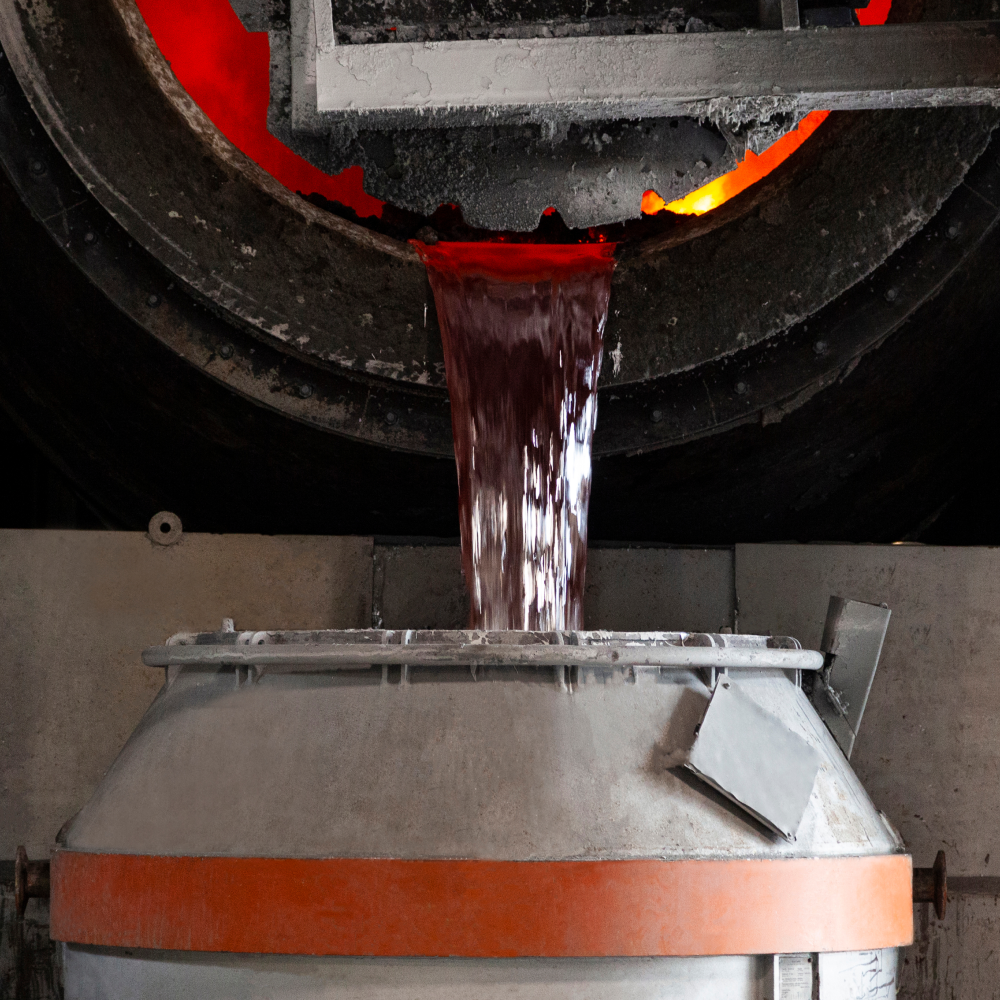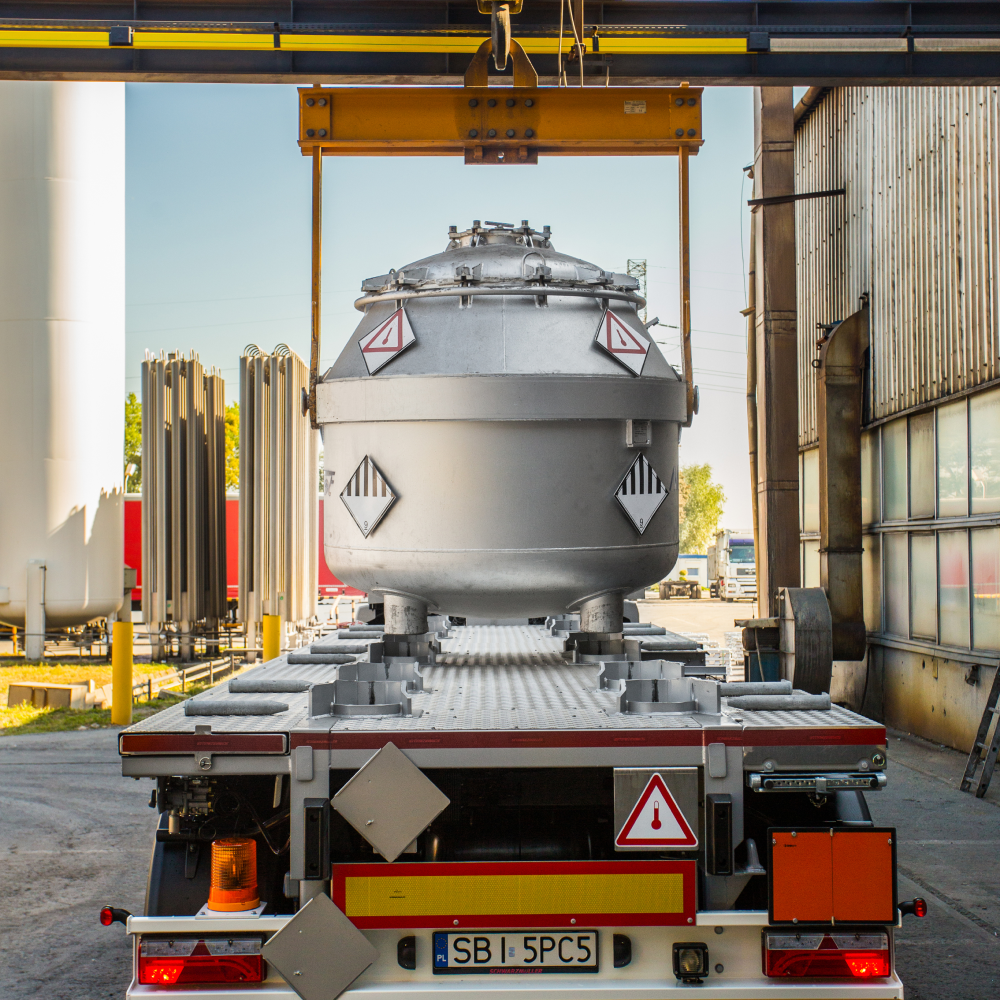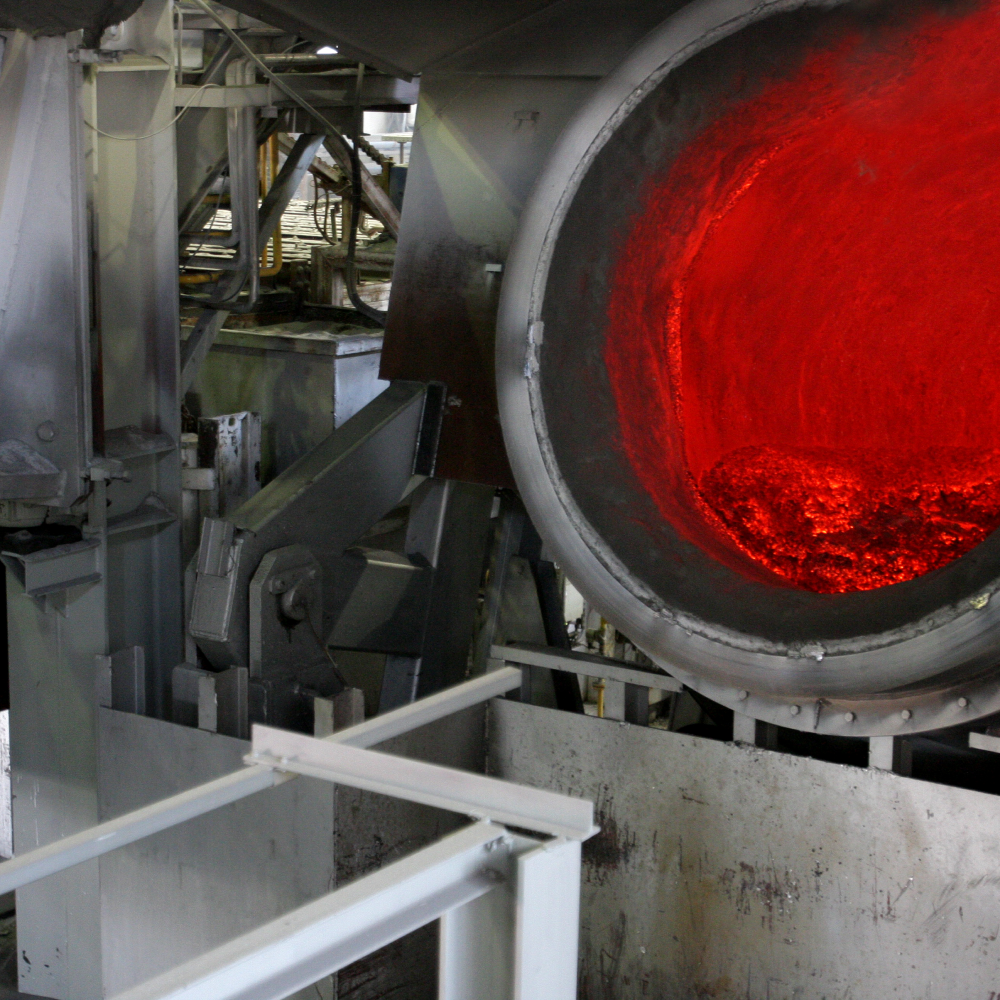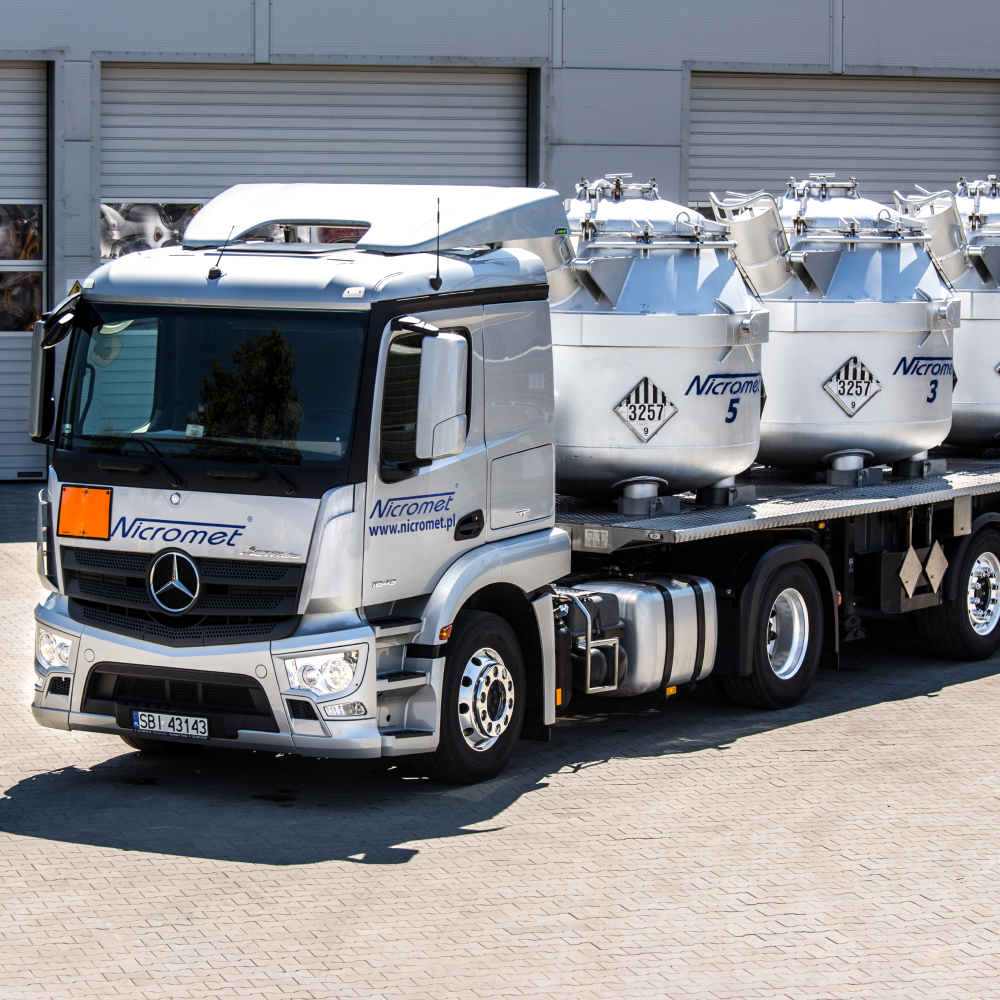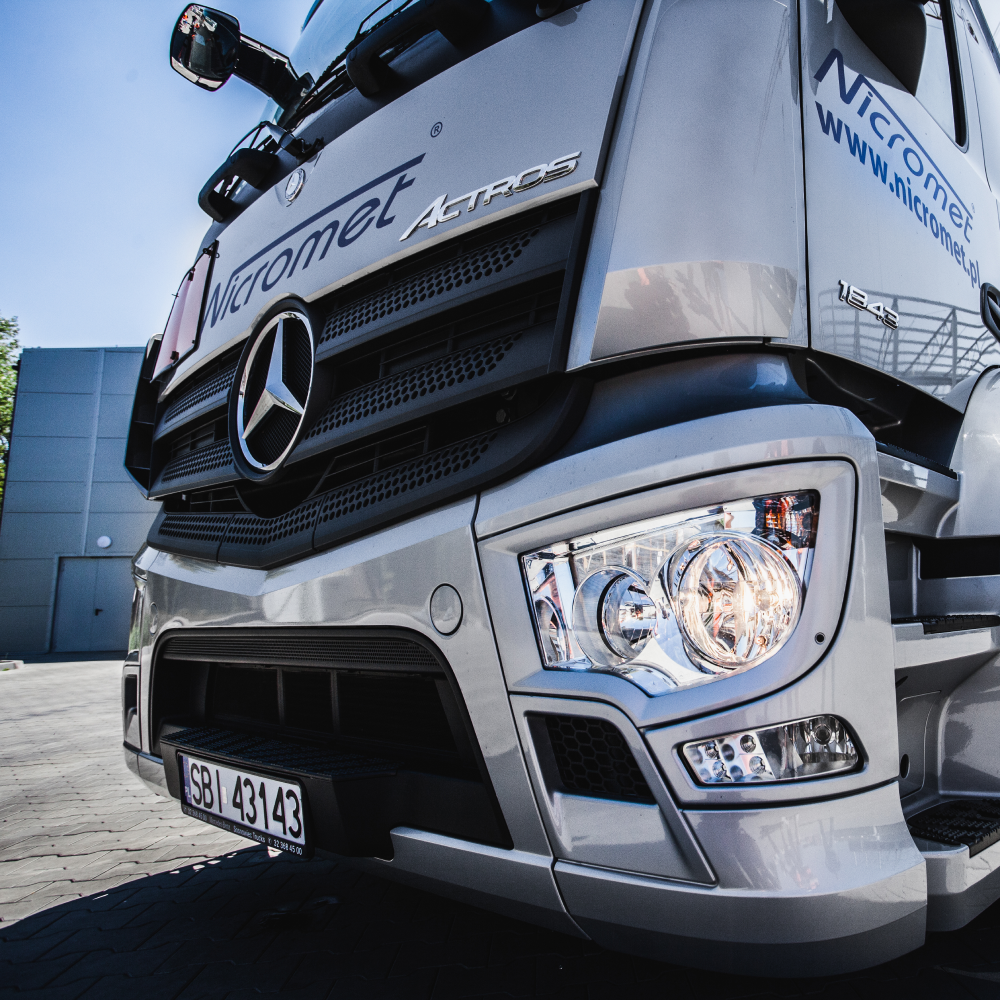 TIME — A PRICELESS COMMODITY
Liquid aluminium — a race against time
Time is of the essence when transporting liquid aluminium, as every hour means heat loss. Our factories are conveniently located in the central part of Europe and we have specialised vehicles for transporting liquid metals.
Every trailer unit has three crucibles holding 5 tonnes of aluminium each. They are equipped with state-of-the-art lining that enables metal delivery at long distances.
All liquid metal transport crucibles have been tested by TÜV and TDT (Polish Transport Technical Supervision Body) and have been approved for use on Polish roads. Temperature drop during transport is less than 10 °C per hour.